hello and welcome to you!
this past friday i had some women in the studio for an intimate gathering.
we created, played, laughed, shared and enjoyed the night together.
everyone left with their very own set of wings
i found the inspiration for these wings on pinterest and tracked down another set on
etsy
.
we used old book pages from a horticultural book
so some of their "feathers" are photos of flowers or trees.
it's really quite pretty if i say so myself.
<wink>
perfectly imperfect!
and i found the perfect spot for my wings to live
in my studio right next to my ladder of cherished vintage quilts.
simple happiness
i so enjoy sharing my space with others
hope you are able to join me!
i added this to a link party with stephanie lynn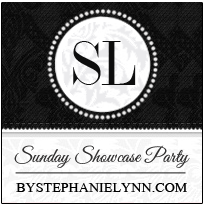 thank you for visiting today
lots of love,
michelle